Trail Conditions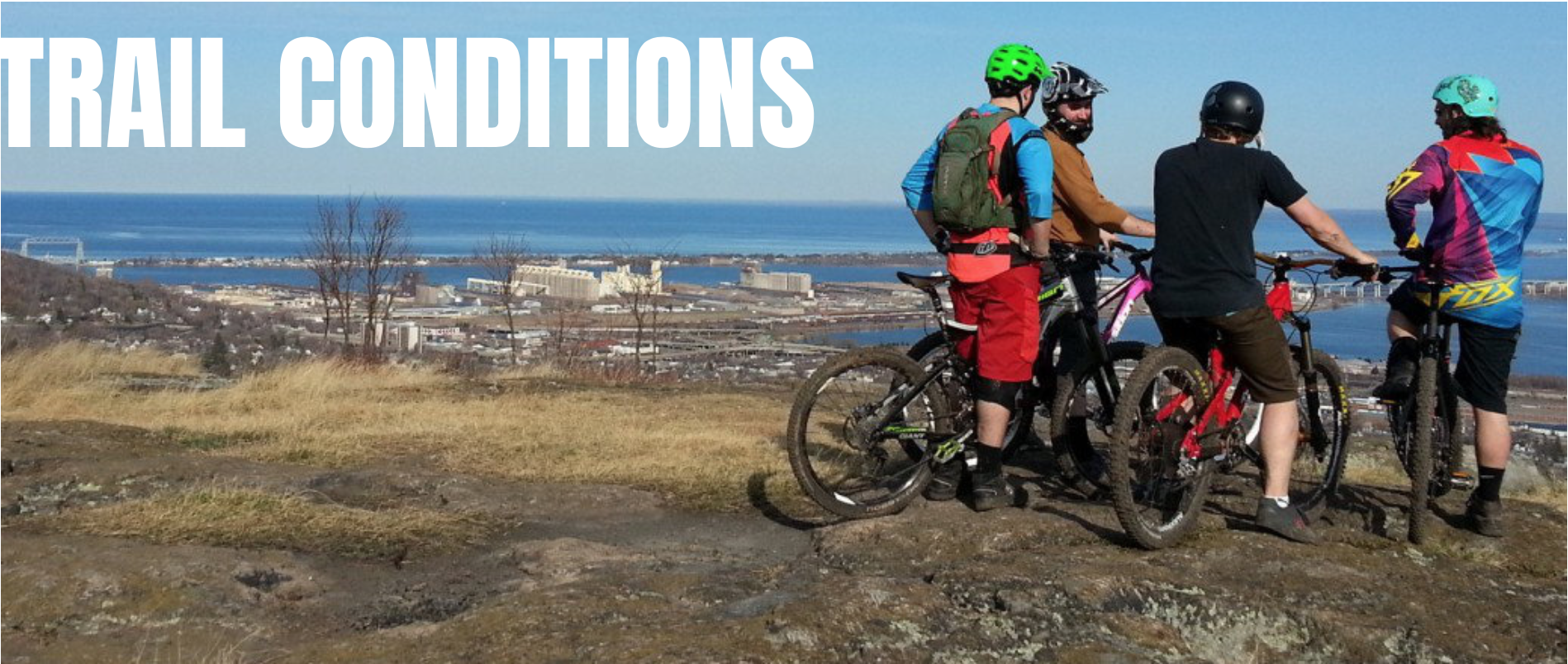 Looking to get outside and want to know what trails are open?

Here's a few handy links and phone numbers for you to find out exactly where is ready to play!
Bike 
For all of the latest Duluth MTN biking trail conditions check out the COGGS site here. Please obey trail closures as to not ruin the trails.






Cuyuna Trails Conditions here.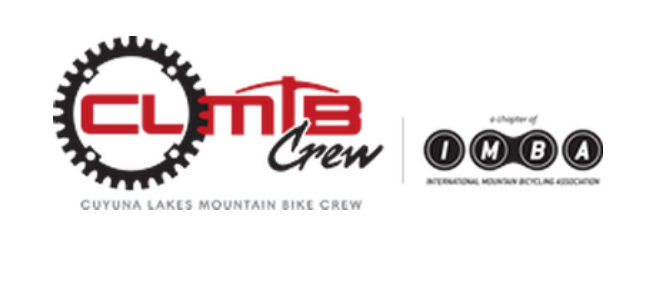 XC Ski
For all of the latest nordic conditions in the City of Duluth shoot this phone number a call.
218.730.4321

Skinny Ski is also a great online option for updates and photos. Click here for the trail conditions page.

.