Group Rides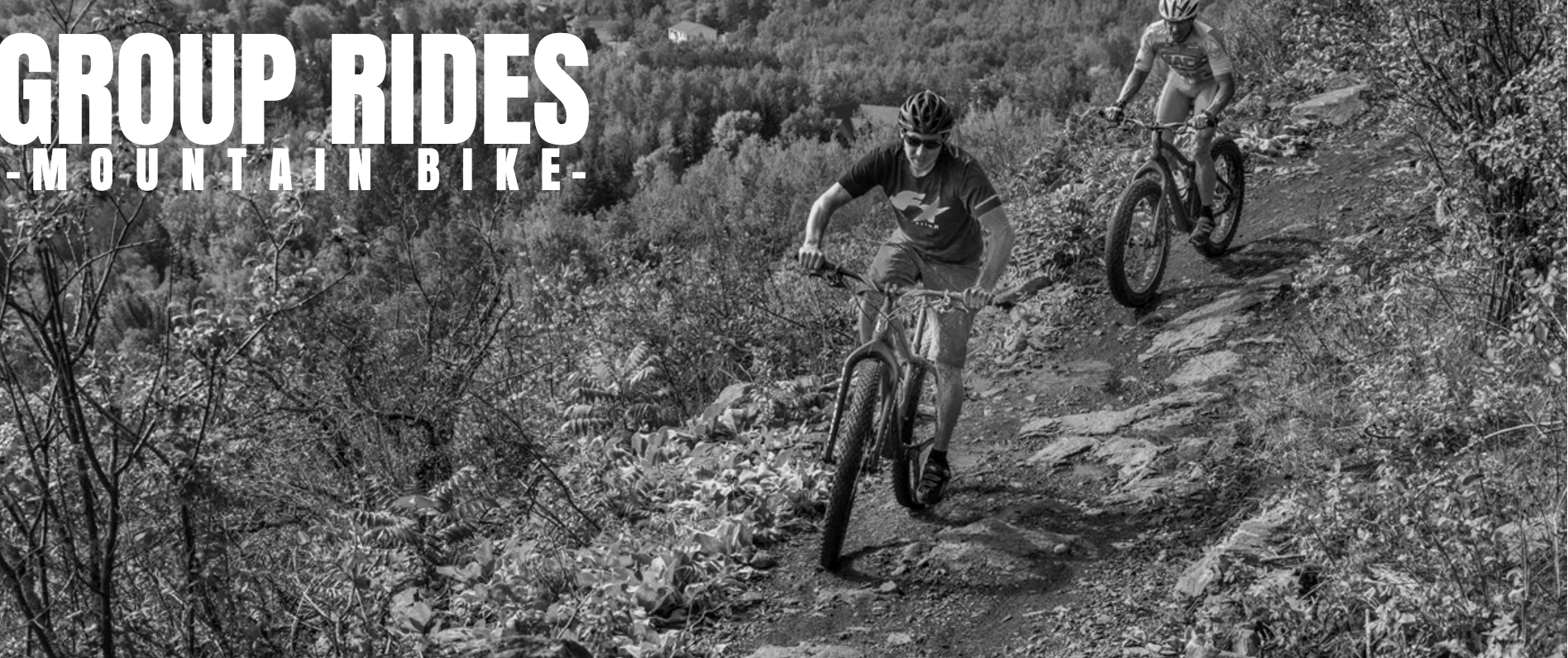 Looking to get out and rip up some sweet singletrack? Continental Staff will be leading a no drop MTB ride at various locations EVERY TUESDAY NIGHT! There will be lots of sweet trails to ride and you will also have the opportunity to learn some basic riding skills tossed in from time to time.

Ride location:​
Our ride location will follow this schedule, although we may jump around based on trail conditions and closures. Check our calendar, or call the shop for the most up-to-date info!
Lester Park (Meet at parking lot at Lester River Rd. and Superior St.)
Hartley (Meet at parking lot at nature center)
Piedmont/Brewer (Meet at parking lot on Hutchinson Rd.)
Mission Creek (Meet at Chambers Grove parking lot - HWY 23 and 210)
The details:
Every Tuesday at 6PM
No drop style ride
All rides will last between 1.5 and 2 hours
Helmet required
If the trails are closed due to wet conditions, the ride location will be moved if possible
Questions email jason@continentalski.com or call the shop at 218-728-4466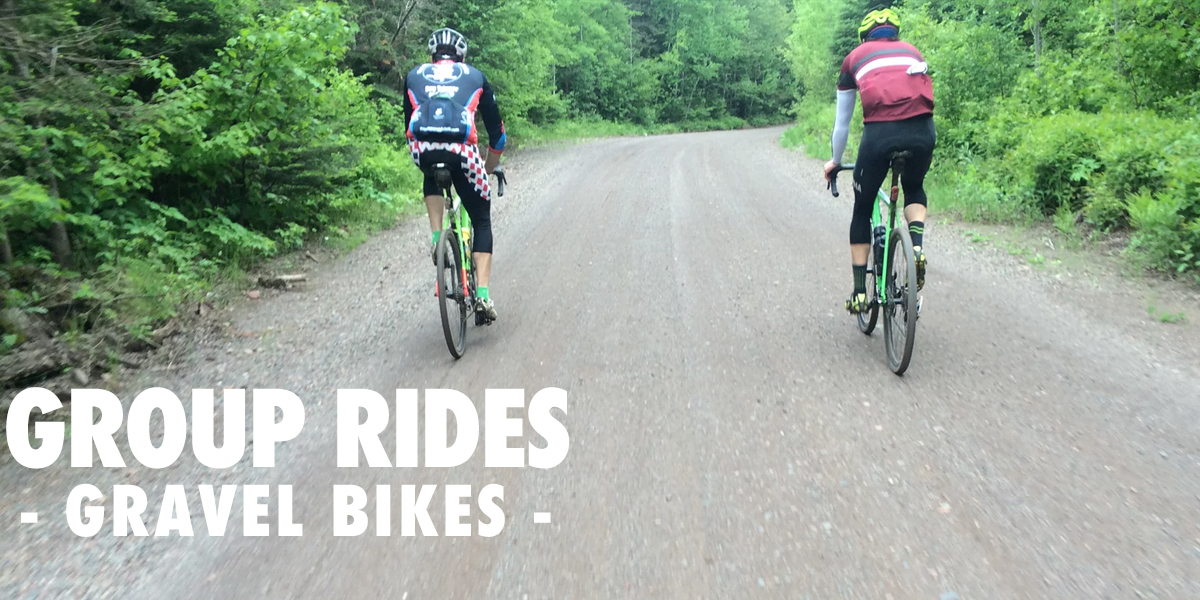 This summer's gravel rides will be fun, adventurous rides on some of the most scenic gravel roads in the area. Each ride will happen on Monday. Follow our calendar for up to date info on rides as we transition into summer.

These rides will be great forays onto the roads less traveled. Anyone interested in getting out and exploring the areas gravel routes are welcome. ​

The details:
Mondays, 6pm
1.5-2 hours, no drop, group dictated pace
Terrain will be a mix of gravel and pavement
Starting location will change week-to-week, check the calendar for the latest info
All types of bikes welcome! If you feel comfortable riding your bike on gravel, then let's roll
​
For the most up-to-date info on these rides check out our calendar!
Questions email jason@continentalski.com or call the shop at 218-728-4466