Tykes on Bikes Family Ride
Join us with your little one for a fun ride on the Lakewalk. We will ride from Lief Erikson Park to Water Street. Bring your little one on their strider, bike, trike or tagalong for a fun outing next to the lake!
The ride will take place Thursday's August 9, 16, 23 and 30, beginning at 5:30pm. 
See you there!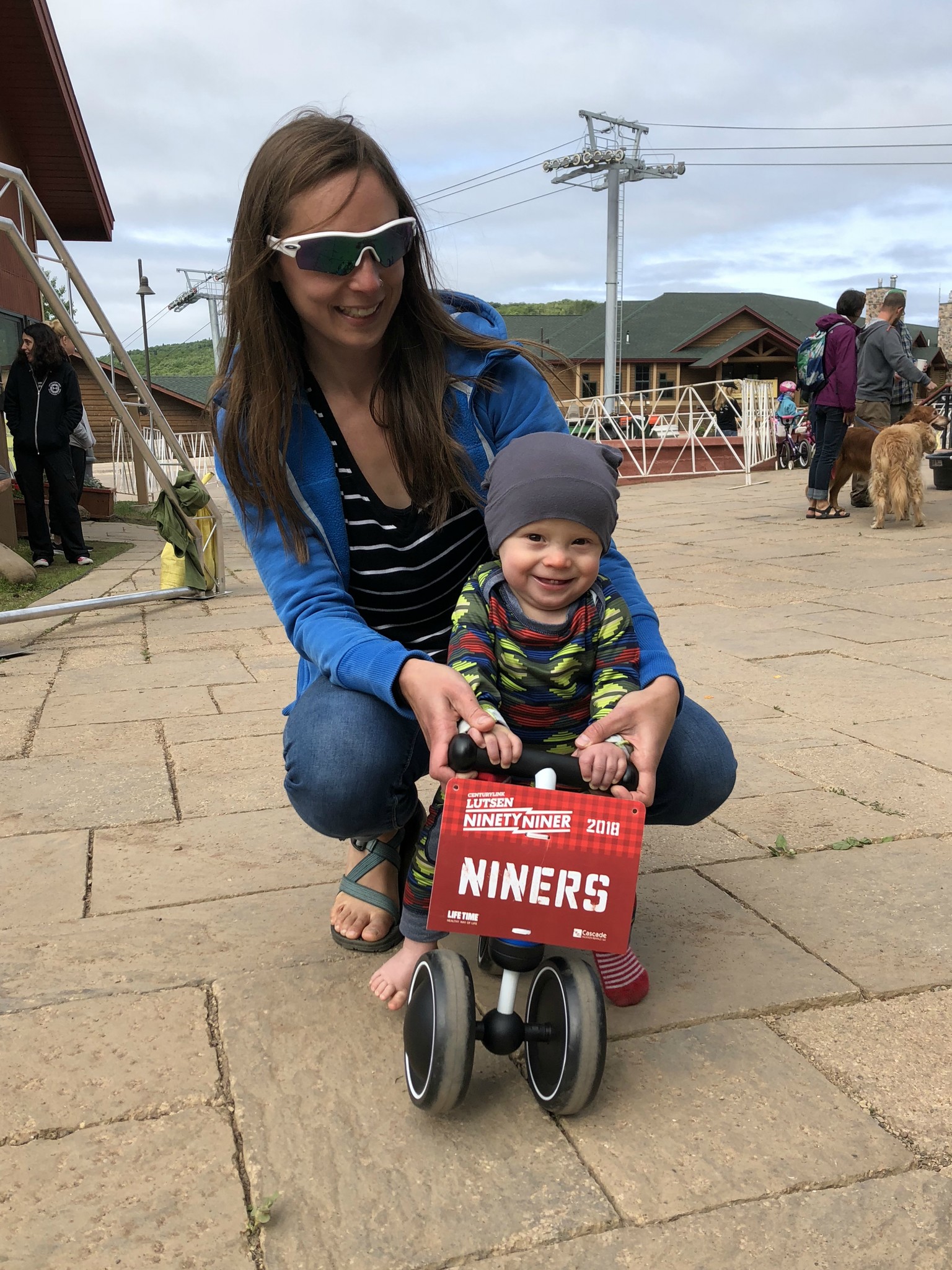 Contact Jason@continentalski.com or call the shop 218-728-4466 with questions.