Brands We Carry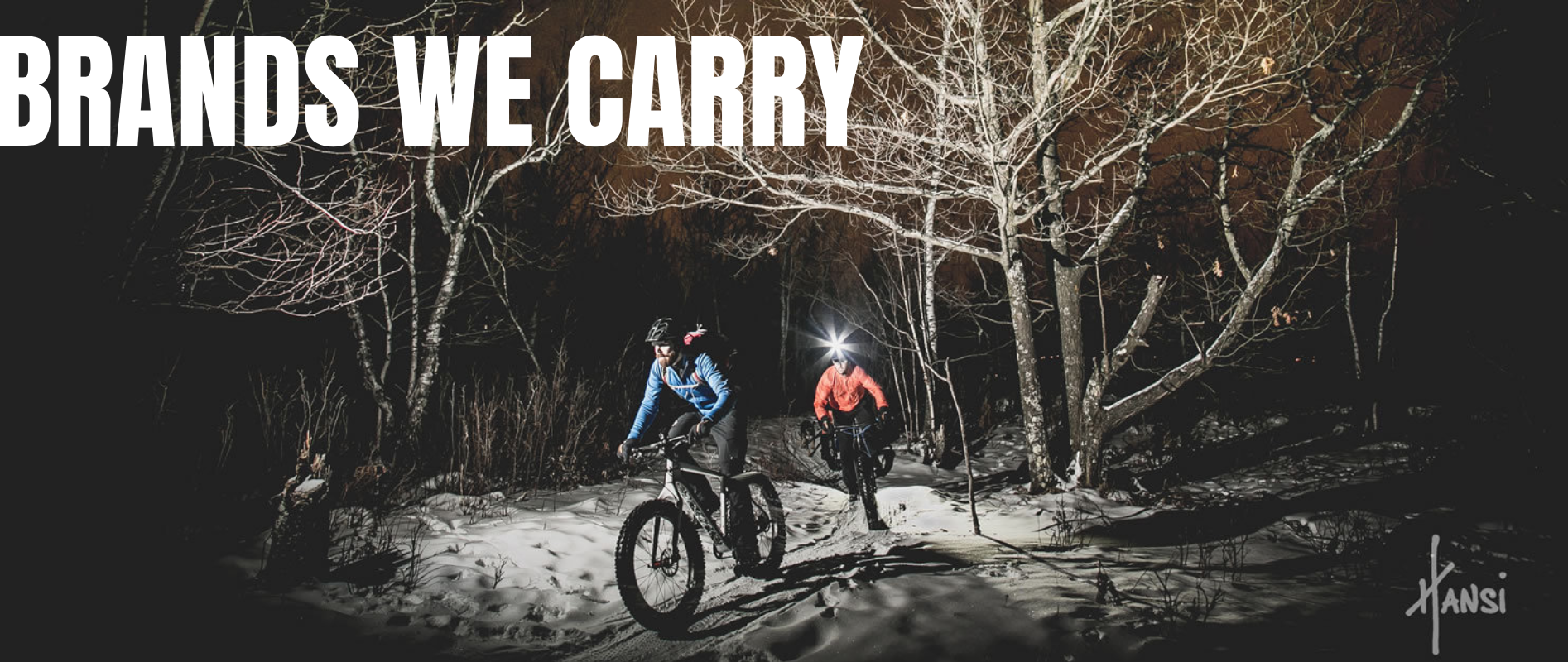 You want great product?
You want selection?
You want something affordable?
You want great service?
Come on down and see why Continental is the shop for you!

Here is a small list of just some of the many great brands we carry. Stop on down to get properly fitted for your next set of skis, snowboard, or a bike!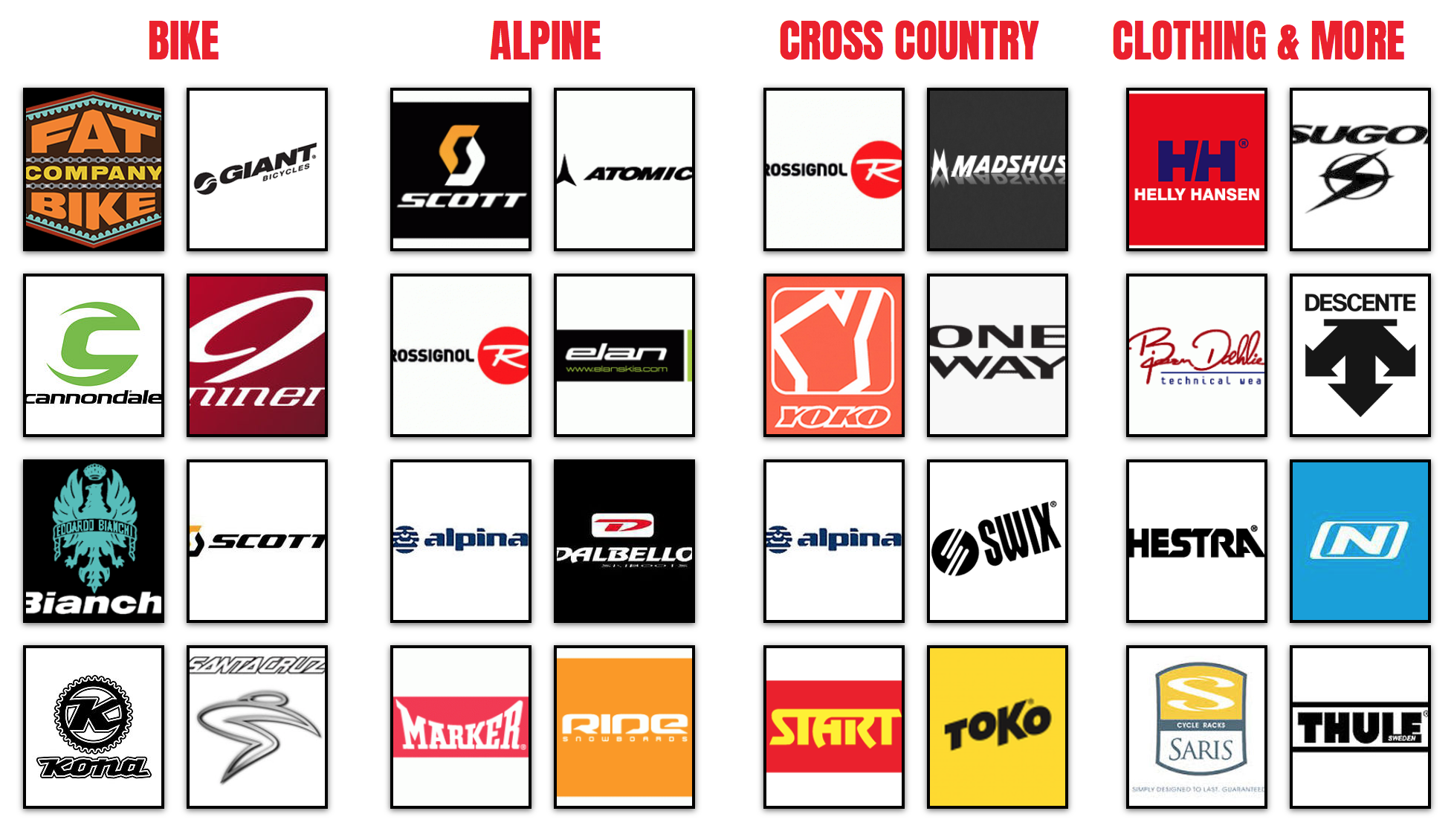 .